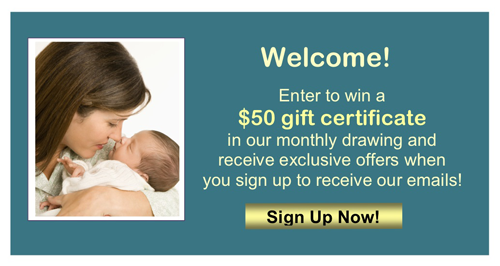 Forever Cherish Your Little One's Birth
with a Day-You-Were-Born Birthday Keepsake

Shipping is FREE when you buy any three items!
Use coupon code FreeShip
Offer Details
Unframed Keepsake
8x10 Unframed Keepsake
$9.99 each
11x14 or 12x12 Unframed Keepsake
$12.99 each
Laminated Keepsake
8x10 Laminated Keepsake
$14.99 each
11x14 or 12x12 Laminated Keepsake
$18.99 each
Framed Keepsake
8x10 Framed Keepsake
$27.99 each
11x14 or 12x12 Framed Keepsake
$32.99 each

Shop with Confidence with Our
60-Day Money Back Guarantee!

Choose a design to begin customizing your
Birthday Keepsake!

Birthday Keepsakes are beautiful color prints which provide a wonderful memento of your child's birth. They are personalized with your child's name, birthdate, and birth information; and include lots of fun facts about that very special day!





New! Now you can add
your own baby photo
to make your Keepsake
even more precious!
Click here to see more
samples.
| | | | | | | |
| --- | --- | --- | --- | --- | --- | --- |
| It's a Boy | | It's a Girl | | Jungle | | Vehicles |
| Princess | | Sports | | Meadow | | Pink & Brown |
| Dinosaurs | | Bears | | Fish | | Celestial |
| Parchment | | Yellow Daisy | | Noah | | Dolls |
| Boys | | Girls | | Toys | | Party |